A battery operated modem for direct docking to the Dipper3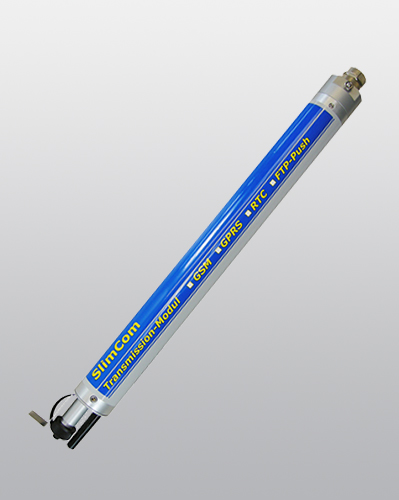 Anwendung:

Hydrometry and Meteorology
Surveillance of ground water measuring points, pumping tests, construction sites and surface water levels
The GSM / GPRS modem can be linked directly to the Dipper3 or Dipper3T, the system for groundwater surveillance.
Its compact design allows employment in sounding pipes starting from 1,5″. No adjustment or extra work needed on possible shutters!
A warning function (alarm via short message or fax in the case of limit value exceedance) can be activated.
The software programmes WBedien and FileInspector help to operate the device conveniently and read out data comfortably; measuring results can be viewed numerally or grafically.
Optional equipment is a bluetooth interface.
As a sales partner of the Seba Hydrometrie GmbH & Co. KG, we also offer you a complete portfolio of measuring and surveillance systems for the water supply and distribution.