Precise Measurements for Sustainable Water Management
Planning, implementation, evaluation – We offer everything from partial to complete solutions for your measurement campaigns. This includes calibration of N/A models, extraneous water detection, stormwater basin monitoring, pump station operation optimization, or wastewater temperature control.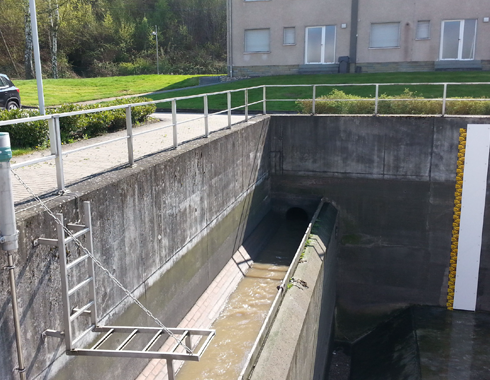 Surveillance of Discharge Facilities
To fulfil the demands of the new SüwVO Abw, it is necessary to surveil all discharge facilities. For this purpose, we offer you both suitable measuring devices and all-round carefree packages. more…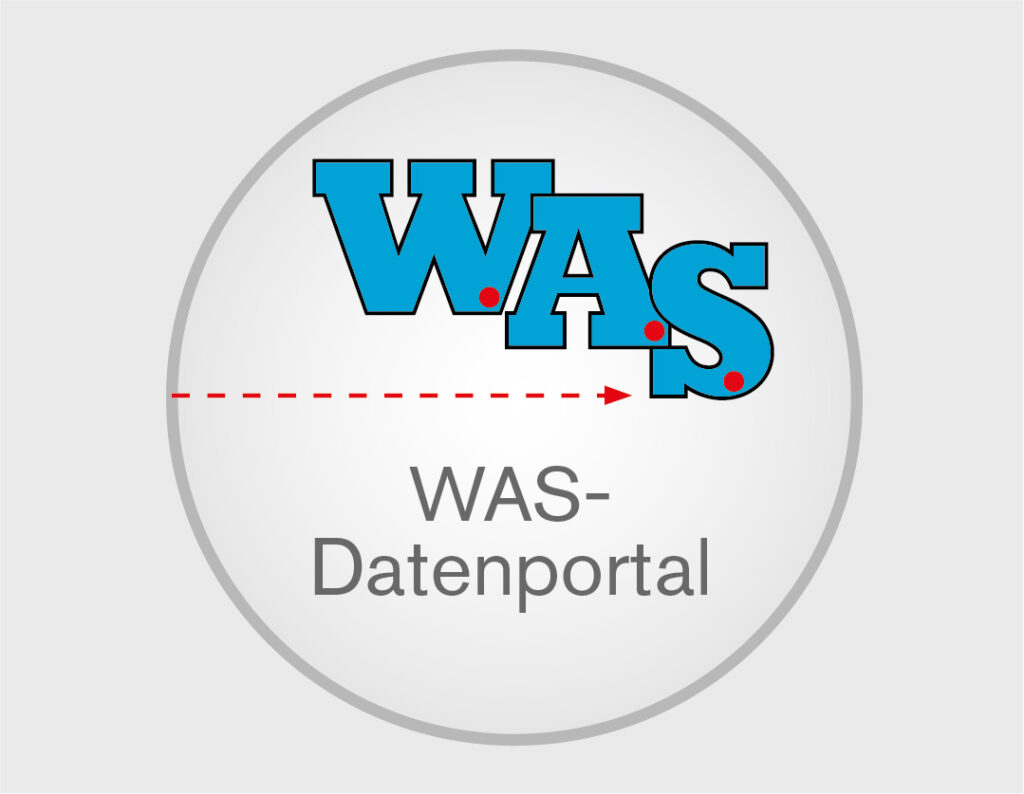 By downloading the latest version, you can update your WBedien installation to version 1.60. more…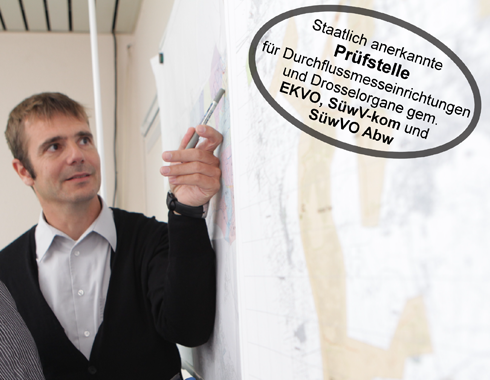 Test laboratory certification renewed
Our certification as a state-approved testing laboratory for flow measuring equipment and throttling devices has been extended until January 2028.
Premium Quality - for our Water!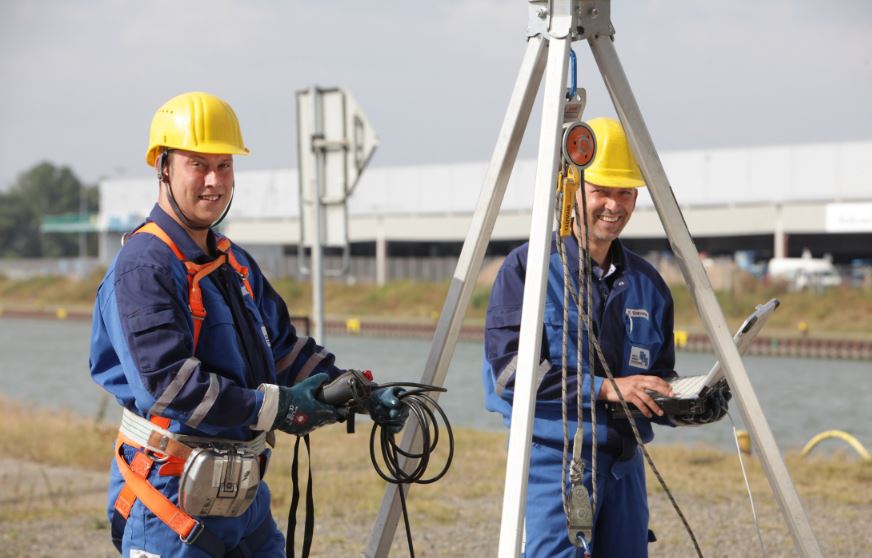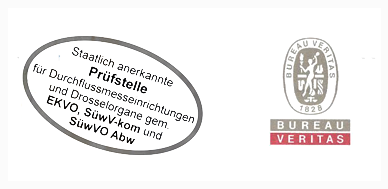 The quality of our products and services has been our main objective for more than 25 years. We intend to be always one step ahead and rather prevent a mistake than act afterwards. Since April 2016, our quality management has been certified for all areas of operation, according to DIN EN ISO 9001:2015. The verified results: a stable process landscape in our company and a high quality of products.